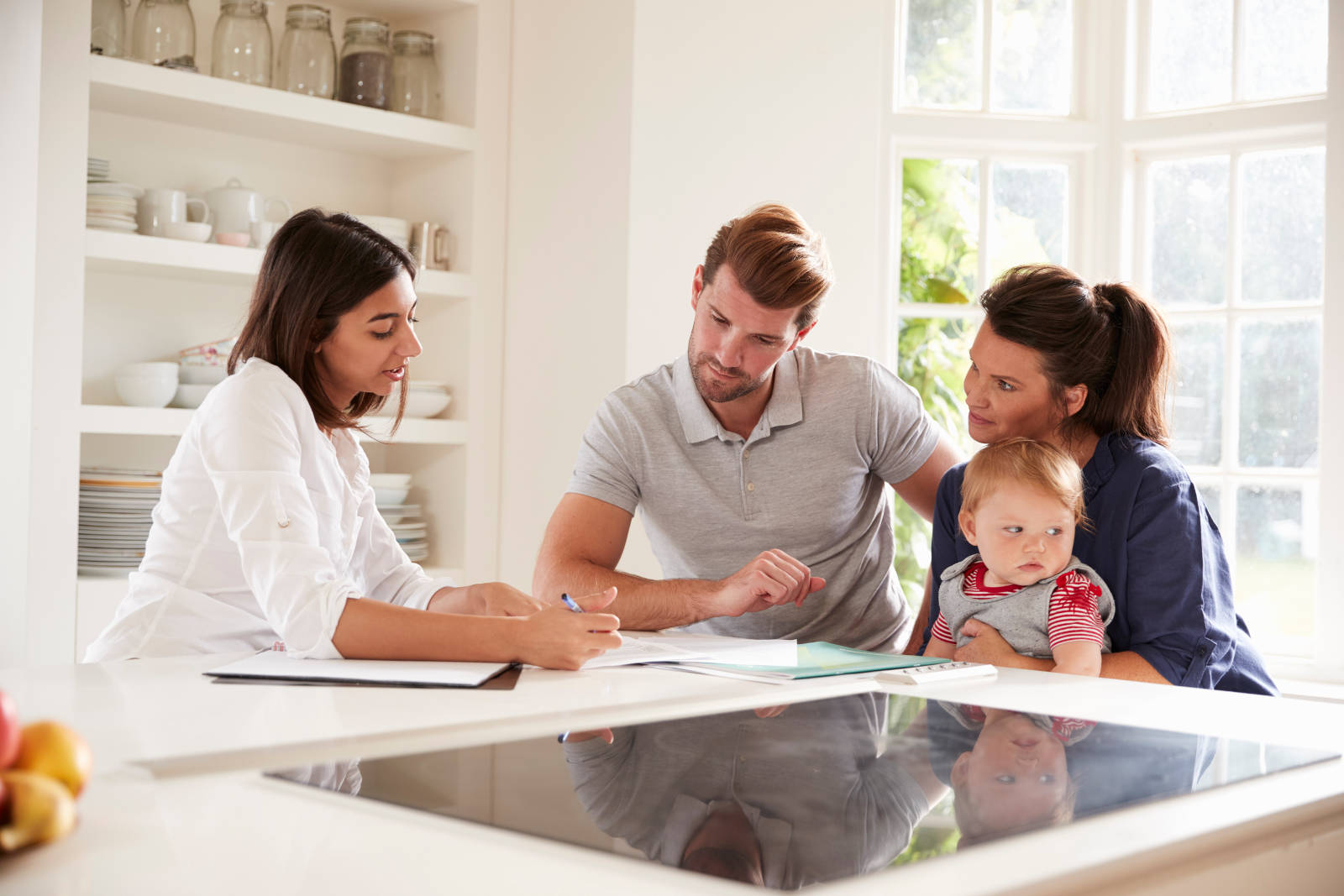 Accounting and Mortgage Brokering
Accounting
and Business Advice

TOKA Accountants & Business Advisors has a reputable high service standard with a large client base, ranging from corporate clients, small business, professionals, property investors, family business, self- employed and individual clients.
Our advisory and business services sets us apart with our ability to provide exceptional personalised service and assist our clients to navigate through an exceptional range of challenges, changes and opportunities, that results in stronger relationships, however large or small the organisation happens to be.

Home Loans & Finance

For many people, comparing home loan and every day finance options can be time consuming, overwhelming and confusing – not to mention costly if you make a bad decision. Let TOKA help you today with all your mortgage and finance requirements.
The key to
your success…
At TOKA we believe there are no secrets to success…
it is the result of preparation, hard work,
and the right advice.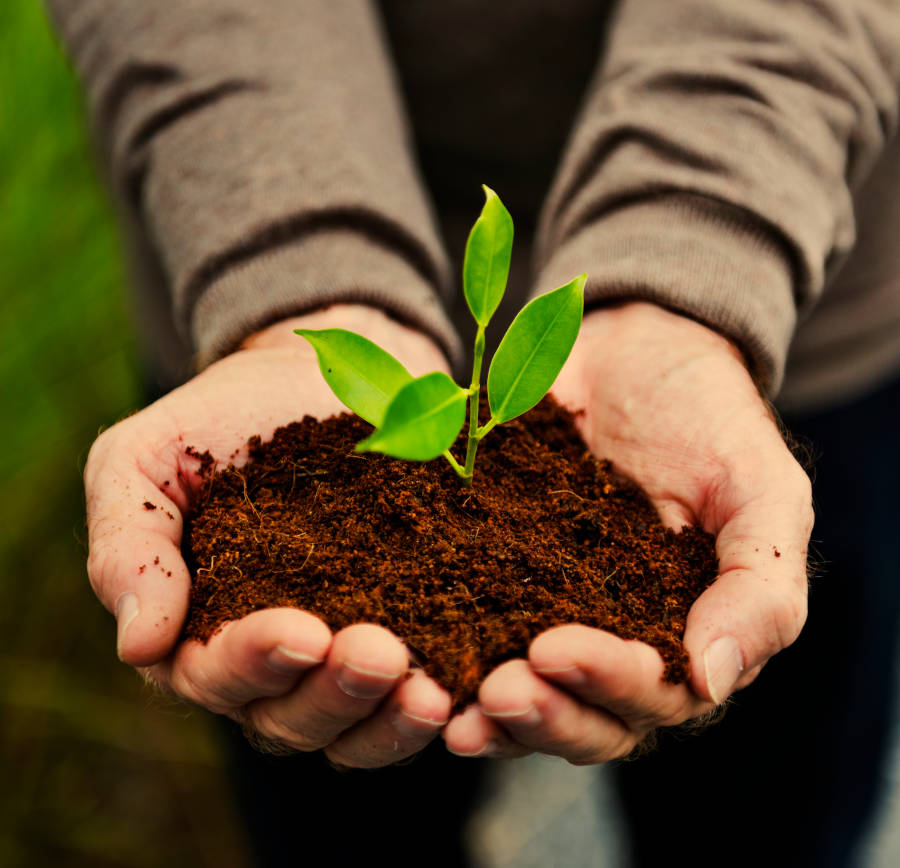 Helping businesses
to achieve growth.
Our doors are open to all businesses – 
the diversity of our client base makes us 
better at what we do.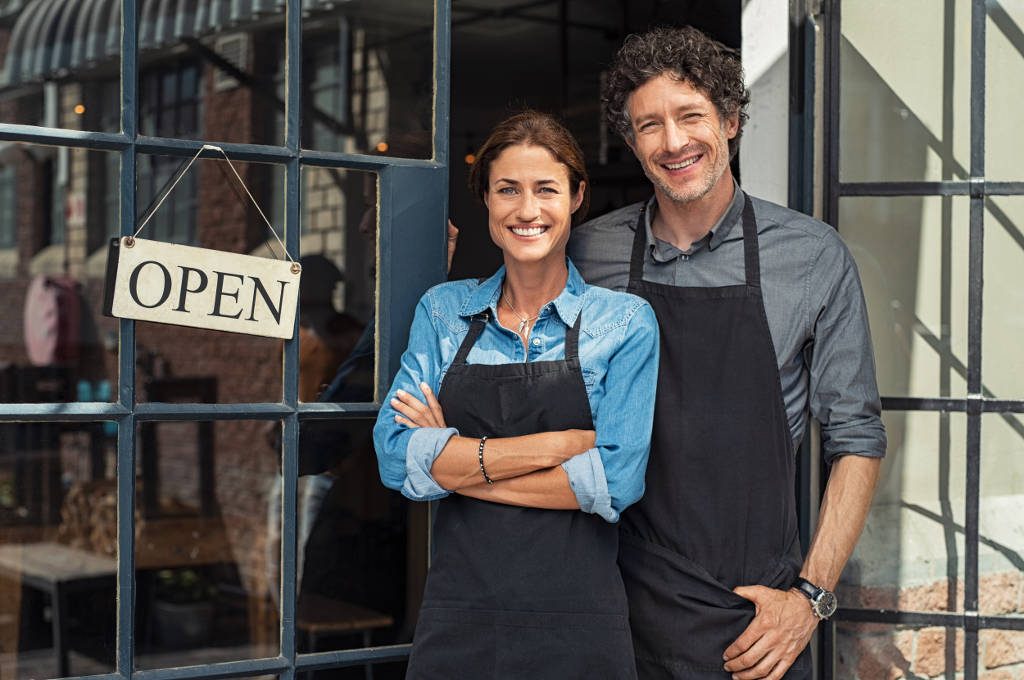 Let's achieve greatness, together.
TOKA Accountants & Business Advisors collaborate with you to achieve your business and personal goals.